Your #1 Source
for finding the perfect web design agency for your business.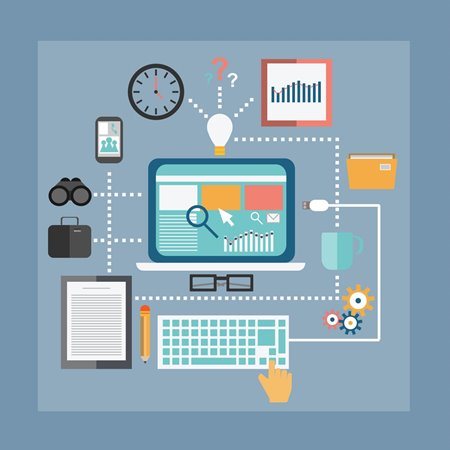 We've scoured the Internet to find the best agencies in the world and evaluated them based on criteria set by our own team of web design experts. After thousands of evaluations, we narrowed the list to a select few that are the best in the industry.
To check out the best companies, click the button below. If you'd rather, keep scrolling to view some additional types of web design and their rankings.
Categories of Web Design
Different companies are better at different things. Here are some rankings of other types of web design.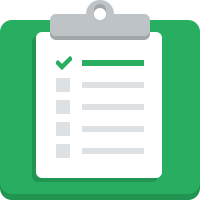 OVERALL RANKINGS
Our rankings of the top web design agencies in the industry.
RESPONSIVE WEB DESIGN
The best web design agencies for multi-screen design.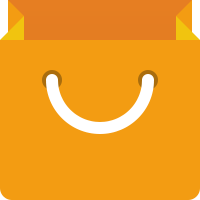 ECOMMERCE WEB DESIGN
The leading web design agencies that specialize in ecommerce.
About Our Rankings
Here's how we can help you.