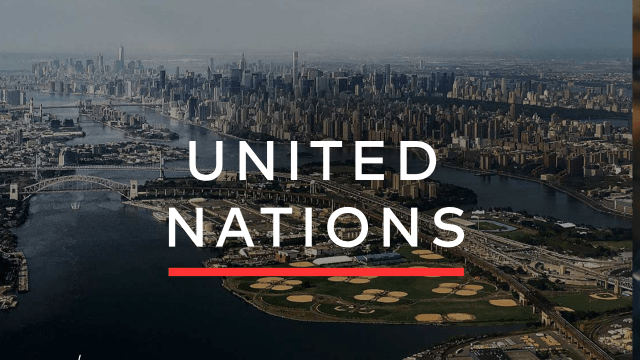 Visit Website
Critical Mass is a large agency based in Calgary, Canada. Critical Mass is an award-winning, full-service digital design agency with a relentless focus on the customer. They also have global offices in US, UK, Hong Kong, and South America. Click the button below to visit their website, or give them a call!
250 - 999
Undisclosed
Calgary, Canada

Great company to work for!
Background
Challenge
Solution
Results
How accurate was their projected deadline vs reality?
How many times did they miss deadlines?
Cost / Values received
Overall Quality
How likely would you be to refer them in another company?