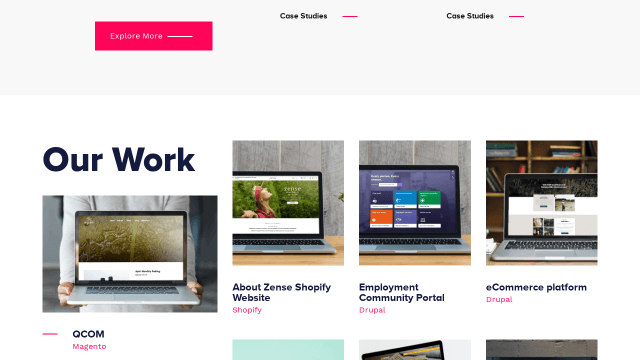 Visit Website
Elsner Technologies Pvt Ltd. is a medium-sized agency that provides solutions to businesses all around the world. With offices in California, Georgia, Florida, Sydney, Truganina, and Winnipeg, they've helped clients in areas of mobile applications, web applications, SEO, and more.

Background
Challenge
Solution
Results
How accurate was their projected deadline vs reality?
How many times did they miss deadlines?
Cost / Values received
Overall Quality
How likely would you be to refer them in another company?