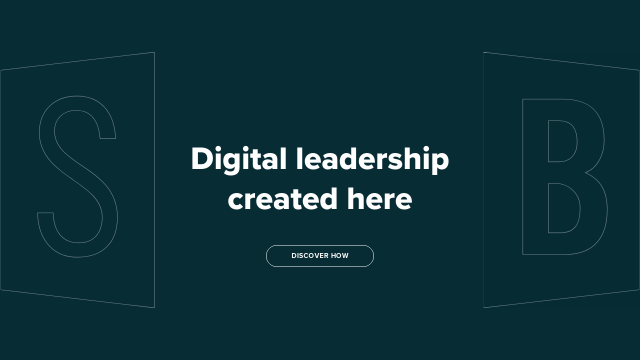 Visit Website
Springbox is a medium-sized business located in Austin, Texas. They provide services including e-commerce, web automation, analytics, account-based marketing, and more. They're google Analytics certified, and ready to help you become a digital leader.
50 – 249
$150 – $199
Austin, TX

A digital agency that handles everything from websites to apps to social strategy and content creation. A true partner for brands and an excellent place to work. Lots of dogs. Third-coast coffee. Craft beer on tap. Snacks for days. Wifi on the roof. What more do you need?
Background
Challenge
Solution
Results
How accurate was their projected deadline vs reality?
How many times did they miss deadlines?
Cost / Values received
Overall Quality
How likely would you be to refer them in another company?