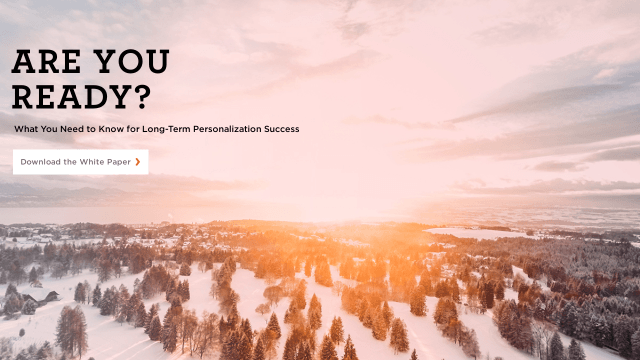 Visit Website
The Berndt Group is a small agency based in Baltimore, MD. Since 1991, TBG has been on the leading edge of digital transformation, with stability, a reputation, and culture that makes them a unicorn among digital agencies. Today, TBG is a leading Sitecore partner, specializing in healthcare, financial services, and B2B websites with a leading practice in user experience, personalization, and multi-channel digital strategy.
10 – 49
$100 – $149
Baltimore, MD

Great digital agency specializing in Sitecore.
Background
Challenge
Solution
Results
How accurate was their projected deadline vs reality?
How many times did they miss deadlines?
Cost / Values received
Overall Quality
How likely would you be to refer them in another company?