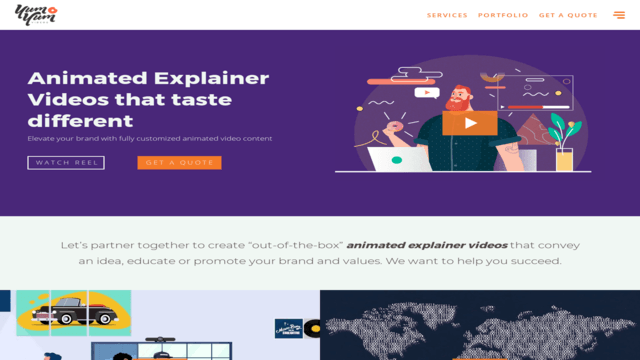 Visit Website
Yum Yum Videos is a small agency based in Buenos Aires, Argentina. They are an animated explainer video production company that creates customized animated explainer videos content for brands from all over the globe. Click the button below to visit their website, or give them a call!
2 – 9
$100 – $149
Buenos Aires, Argentina

Background
Challenge
Solution
Results
How accurate was their projected deadline vs reality?
How many times did they miss deadlines?
Cost / Values received
Overall Quality
How likely would you be to refer them in another company?