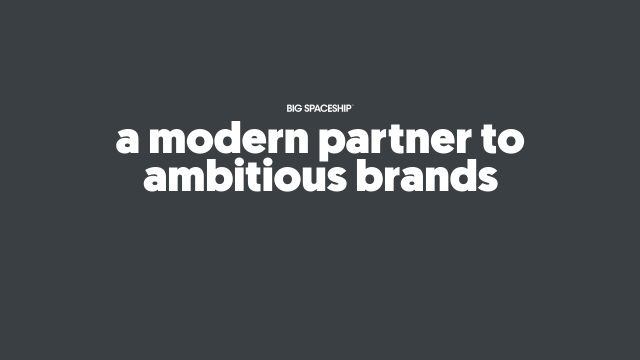 Visit Website
Big Spaceship is a medium-sized agency located in Brooklyn, NY. They provide clients with strategies including analytics, brand intelligence, digital design and development, content and production, and growth strategy.
50 – 249
$100 – $149
Brooklyn, NY

Background
Challenge
Solution
Results
How accurate was their projected deadline vs reality?
How many times did they miss deadlines?
Cost / Values received
Overall Quality
How likely would you be to refer them in another company?